Heyo! It's Madelyn. Here I am today posting in the middle of the week because I find myself probably forgetting about some homework but I'll remember at 2AM and figure out how to get it done later.
Here is a list in no particular order of my most anticipated book releases of 2017! It's like picking the favorite between your many book boyfriends/girlfriends. You can't really put these awesome books in a list. Ok…Rhysand is my favorite but still. I'll link the titles to their Goodreads page if you want to check them out (Click on the titles. Don't worry, they should open in a new tab). I don't think I can come up with sucky plot summaries for all of these.
Release date: May
I'm ready for this. Give me the Court of Dreams. I want everyone to be happy and to live and Cassian needs to be okay and Tamlin should stop.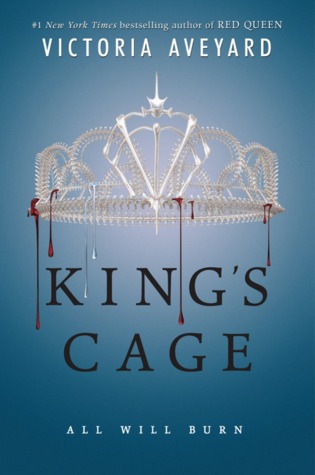 Release date: February 7
I have to be honest. The book before this was a little slow. But then the ending happened and I just needed this book. Things sound like it will be crazy.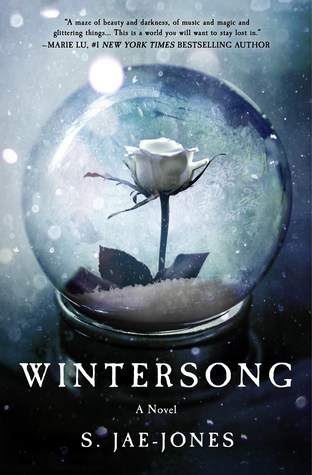 Release date: February 7
This popped up in Goodreads while I was a-scrolling around and it sounds amazing. It's a retelling of Labyrinth from what I'm getting and I'm hooked. Let me read it. I want.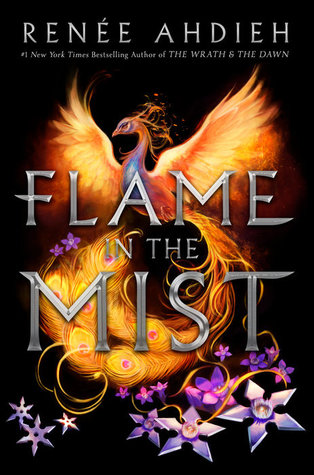 Release date: May 16th
Another retelling! Did I say that I love retellings? Well, I love it. I heard this was a retelling of Mulan and Mulan's basic storyline was my favorite as a younger child (I am an eternal child). I love Ahdieh's writing too. I loved The Wrath and the Dawn. I think I'll enjoy this too.
Okay, now the ones beyond this point do not have a cover (or some title reveal background thing) or an official title or official release date. But I have to include it in my list! Some of these don't even have a synopsis yet.
Release date: October 3rd
This sounds pretty darn interesting. I liked Marie Lu's dystopian series Legend so let's give this a go. Let's read a dystopian again, me!
Release date: November 3rd
I ripped through this series through my semester break and it was glorious the whole time. At this time, I am still reading Crystal Storm but I am already ready for the next one. And this is expected to be the series finale? Wow.
Release date: September 5th
Oh my! A series finale! I don't think I'll be able to handle the end. I feel like I've been reading these amazing books forever and I have…I read the first three books two summers ago then I got Queen of Shadows the year before when it released and then this year I got Empire of Storms. Let our main characters live. Let Aelin and Rowan and the rest of the court be happy. They deserve it. Especially poor Aelin. She never had a break from fighting evil and getting her throne back.
Well, that's it for now. I'm going to sleep. I'm pretty sure more will be added to this later on.
What are your anticipated releases of 2017?